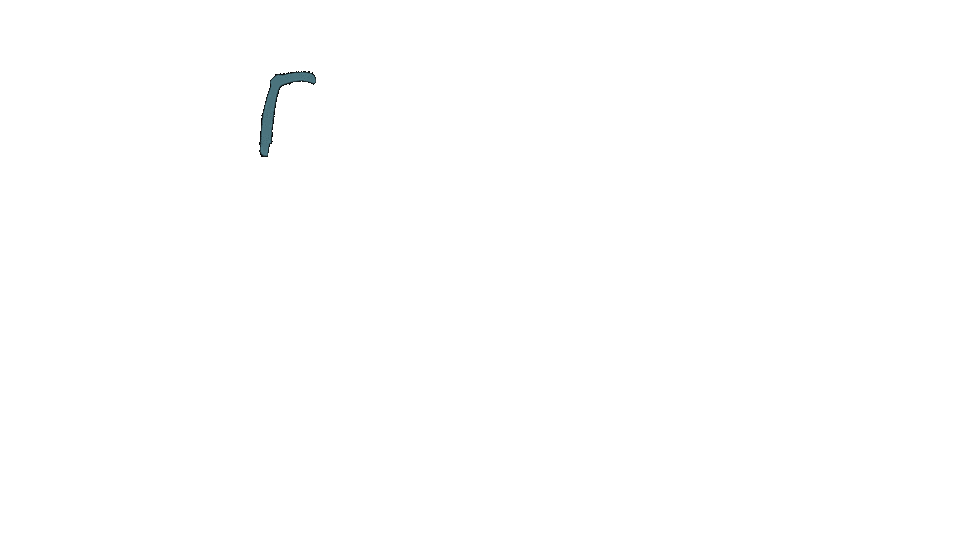 WHAT IS THE

EBS ASSOCIATE PROGRAM

?
The Associate Program is a great opportunity for biology undergraduate students to get involved on campus. After a successful application, students join the Erindale Biology Society as Associates and assist the executive team in carrying out various activities throuhgout the academic year. These activities may include event planning, content creating, graphic desgining, and much more.
BENEFITS OF THE

ASSOCIATE PROGRAM
There are numerous benefits of joining the Associate program. It is a volunteering experience that allows for the development of skills such as organization, responsibility and communication. Associates of the Erindale Biology Society are eligible for a letter of recommendation and CCR upon completion of the program. They are provided with the opportunity to network as they are expected to work closely with each other and with the executives. Associates also receive a better understanding of how the Erindale Biology Society operates in general. This can help in future years if they apply for executive positions within the society.