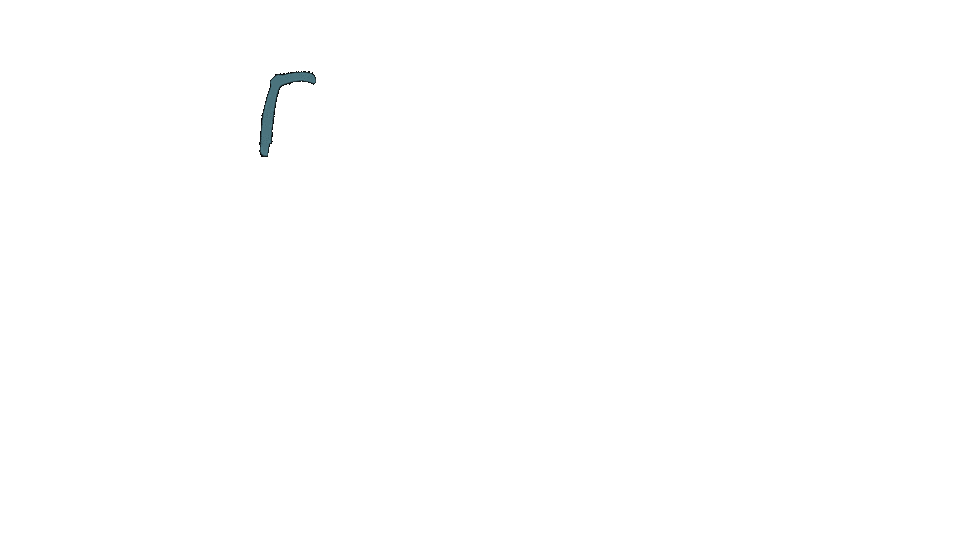 OPPORTUNITIES IN RESEARCH
Research Opportunity Program (ROP)
The Research Opportunity Program (ROP) gives students from second to fourth year a chance to participate in the research of a faculty member while earning a course credit. Students in the program have the rare opportunity to become involved in hands-on, cutting-edge research, working one-on-one with faculty. Through the ROP you will gain practical skills and knowledge that can be applied to careers or toward future graduate studies. You will use your experiences to build strong relationships with instructors, learn about exciting new developments in their research field, and explore new areas of interest.
​
Independent Undergraduate Thesis
​
Students in BIO481 earn a full credit while working on their own project in a Biology faculty member's lab. Students prepare a thesis on their work and present it at the University of Toronto Undergraduate Thesis Symposium in April.
​
Biology Internship
This course provides senior (4th year and beyond) Biology students with the opportunity to apply their life science knowledge and skills in a part-time work placement for academic credit. Placements are unpaid and require a minimum of 200 work hours over the full academic year. Biology placements are made throughout the GTA in both the private (e.g. pharmaceutical industry, biotech companies, etc.) and public (e.g. hospitals, government agencies, etc.) sectors. The BIO400 Course Coordinator(s) arrange placements for students after successful completion of an initial interview, skills assessment, and resume review. All placements are subject to agreement by both the employer and student and final acceptance into the course is dependent on a suitable placement with an employer. For students in both summer and fall-winter placements, bi-weekly class meetings September-April, plus a year-end report and presentation are required to complete this course.
SickKids Summer Research Program
Research Assistant
U of T's Work-Study Program provides students with the opportunity to develop their knowledge, skills and experience through paid work on campus. Work-Study positions are for full-time or part-time graduate and undergraduate students (domestic or international). Positions are available in the Fall/Winter Term (September-February) and the Spring/Summer Term (May-August). All positions are CCR Eligible. Hard copies of previous Work-Study jobs are available for students to view at the UTM Career Centre.
Lab Volunteering
Volunteering can be very simple. Find a faculty member that you connect with and approach them either in person or through email. Make sure you are aware of the general background of their research. You can generally ask either ask the professor or a masters student if they need any assistance or volunteers within the lab. As the academic society for the biology department, we would be more than happy to be of help in this process.